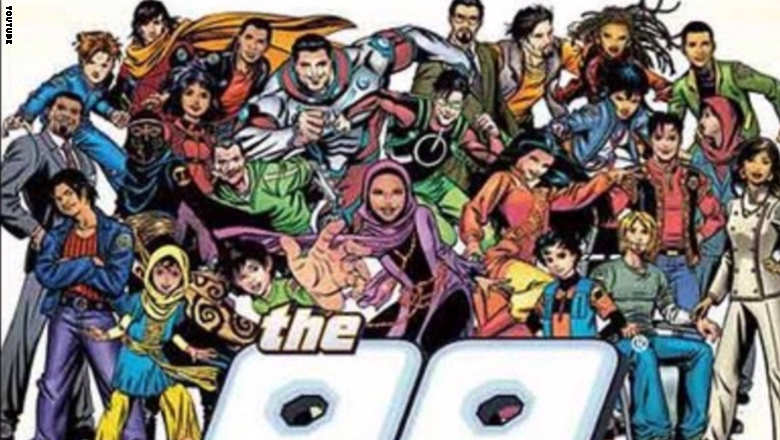 Source: CNN Arabic , Translated in breif by: @benbazaziz
Sheikh Khaled Alshayea the assistant secretary of the the global commission for  introducing the messenger has attacked animated series aired on MBC named "99" considering the idea is based on the embodiment of the names of Allah in cartoon.
" There is the inventor who called  "Aleem": who will predict what will happen, and there is "Bari": who has the ability to heal the sick. and there is "Gabbar" who has strong muscles etc" He said
So the General Presidency of Ifta has issued fatwa that with cartoon is void ad must be forbidden.
This BBSNews article was syndicated from Atheist Alliance International - Welcome!, and written by Atheist Alliance International - Welcome!. Read the original article here.